DALENYS (maintenant nommé Payplug) pour les paiement par Carte Bancaire :
La sécurité des transactions bancaires:  le paiement sur notre site est entièrement sécurisé en 3D secure par notre partenaire bancaire Dalenys, système bancaire mis en place par la société Dalenys filiale de Natixis (groupe BPCE, Banque Populaire et Caisse d'Epargne).
Toutes vos transactions passent par un module sécurisé et crypté. A aucun moment LiquidBox n'est en possession de vos données bancaires. La résiliation et tous les paramètres sont accessibles directement depuis votre espace compte.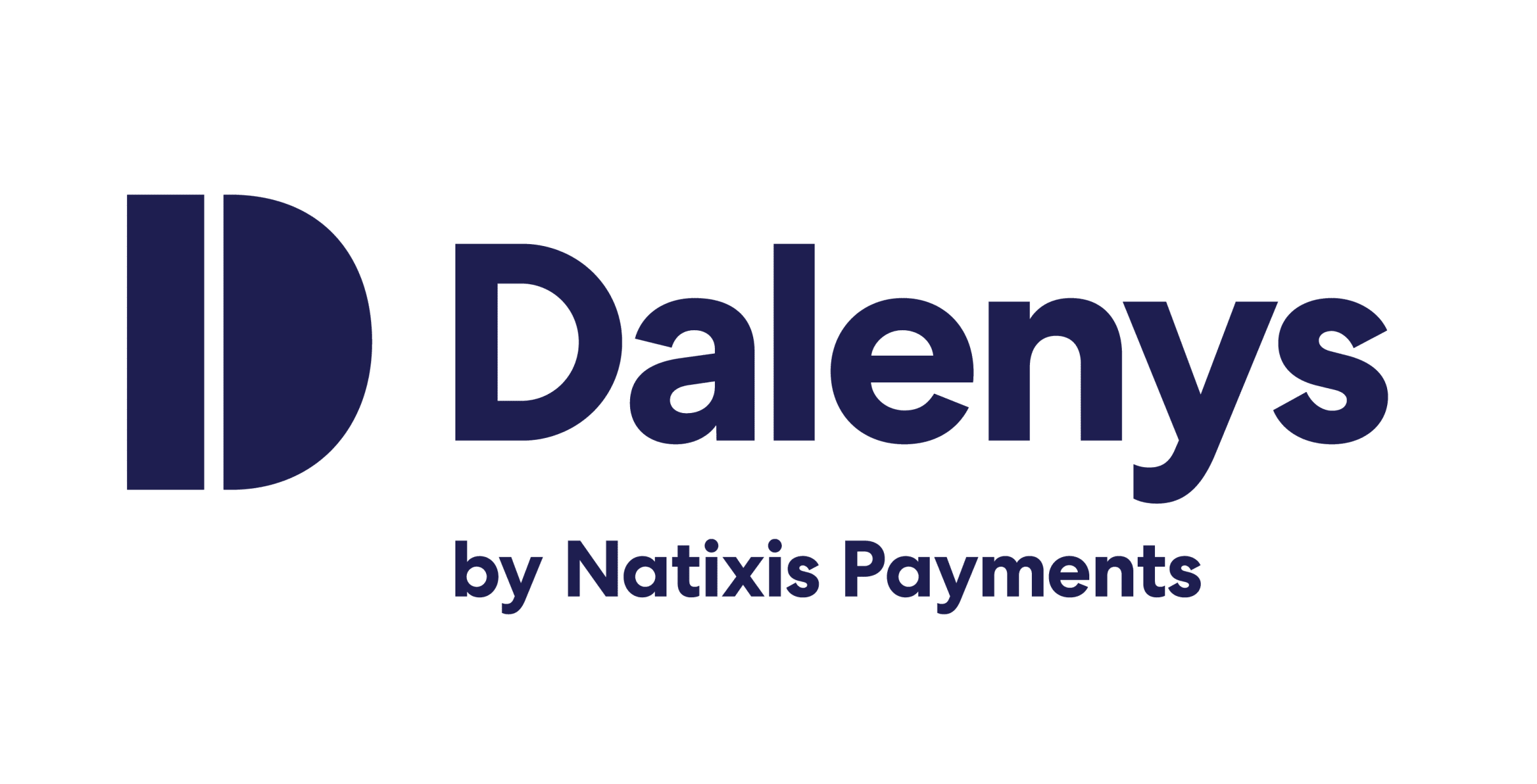 Benefits
This service allows you to use Visa, Credit Card and Eurocard/Mastercard. With Dalenys you have the possibility to pay very quickly and with complete peace of mind.